Services and Coaching
It's no secret that top performers—from professional sports to Madison Avenue—all have coaches. In fact, personal and professional success starts with Productivity Coaching. Simply stated, Productivity Coaching may determine the future of your career.
PlanPlus Online Productivity Coaching will help you:
Identify your most important goals.

Develop a clear plan to move your forward.
Remove blocks and obstacles.
Take powerful action to create the success you desire.
What's the best investment you could make? It's time you got the Productivity Coaching advantage!
Productivity Coaching
Description: A one-on-one working session where a Productivity Coach helps to identify important priorities, and assists you in planning and scheduling. Initial session is usually an Onboarding session.
Advantages: Flexible agenda, personalized attention.
Ideal for: PlanPlus Online Essential or Professional Edition users, who are working on establishing basic productivity and organization habits, and initial familiarity with PlanPlus Online.
Additional Coaching and Professional Services
Administrator Coaching
Description: One-on-one working session with an Advanced Productivity Coach with emphasis on the Administrator activities for PlanPlus Online CRM implementation.
This includes: Configuration, layouts, imports, sales process definition, etc. Additional sessions are focused on areas of need as guided by Admin Coach and agreed to by client.
Ideal for: PlanPlus Online Business Edition admin users with tactical focus on implementation.
Initial Setup and Coaching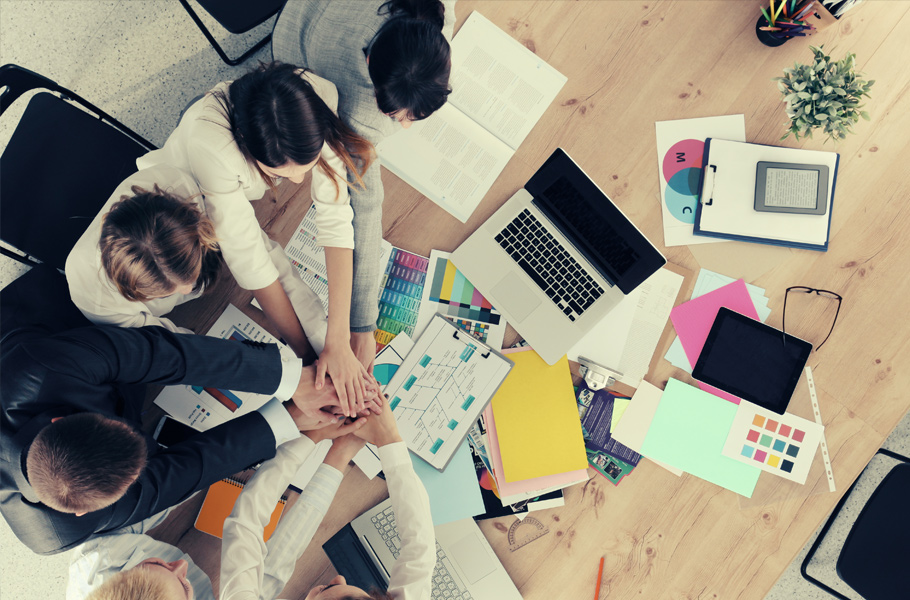 Description: Our most common setup package which includes a fixed number of hours allocated toward the following activities:
1 hour session Productivity coaching session.

2 hours Solution Design.

6 hours Administrator Coaching.

6 hours Account Configuration.
Best for: Most new Business Edition accounts.
Data Migration Services 
(From Template)
Description: You enter your data into a provided CSV template and send it to us. You'll have a phone call with our team to answer questions and verify the data, then we will import it for you.