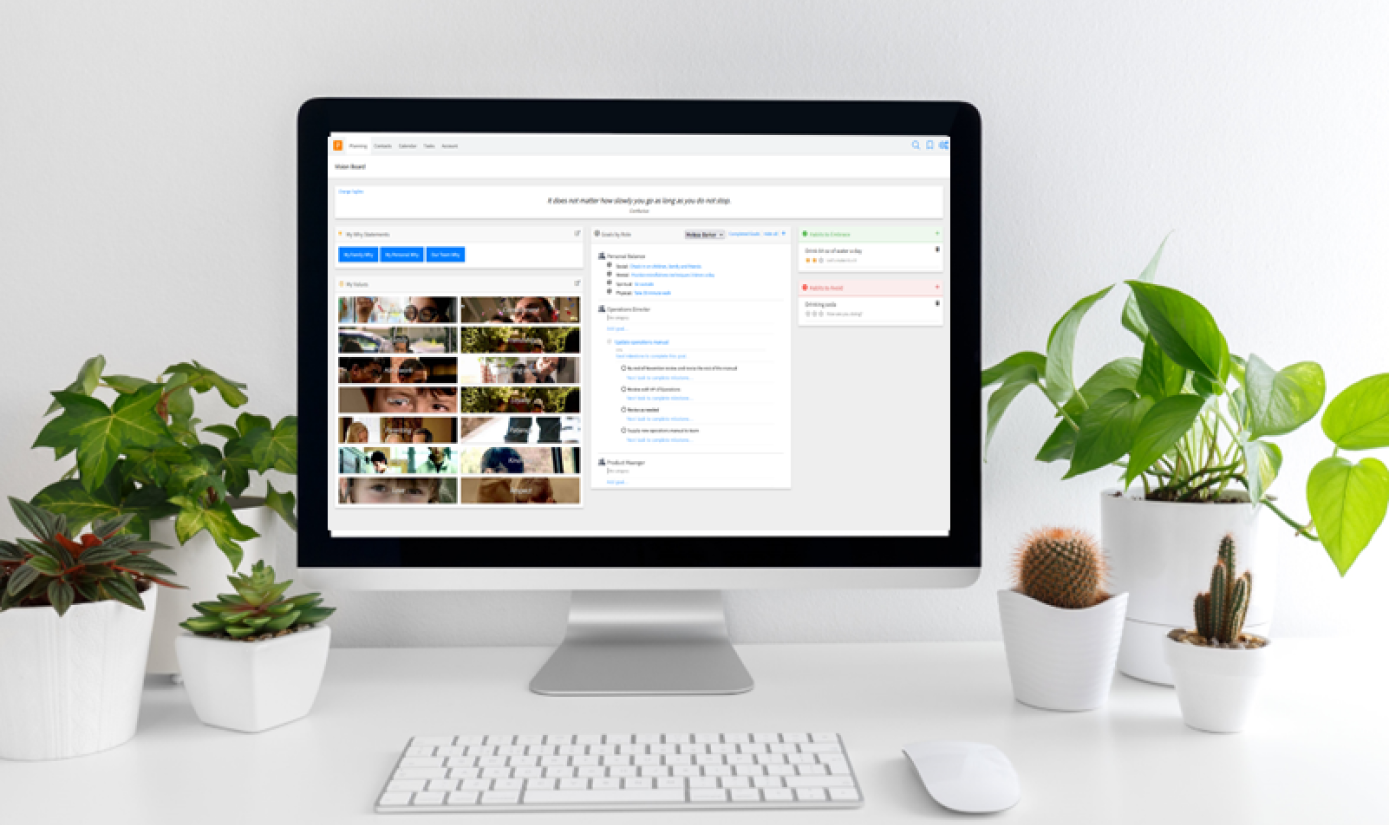 About PlanPlus Online
Our Mission
We help customers connect productivity with purpose and make their lives and their companies, more organized, more successful, and more meaningful. We are culture experts. We are initiators of innovation. We are PlanPlus Online.
PlanPlus has a long history of being an exceptional tool for Productivity, Planning, and Effectiveness. PlanPlus originally started as a digital version of the FranklinCovey Planner in 1995 when it replaced what was then known as Ascend Software. PlanPlus evolved through various platforms including PlanPlus for Windows, PlanPlus for Outlook, and PlanPlusOnline. Over the years, hundreds of thousands of people have used various versions of PlanPlus planning software to increase their individual levels of effectiveness.
In 2007, FranklinCovey and Complete XRM partnered to create PlanPlus Online, the first version of PlanPlus to be available on the cloud.
In 2013 Complete XRM acquired the rights to the PlanPlus software business and now operate it as a standalone business.
Today, the PlanPlus family of products continue to stand for aligning productivity with purpose and are contributing to building a "Culture of Productivity".
WHAT WE DO:
While our primary physical deliverable is software, our ultimate objective is "Building a Culture of Productivity" with every engagement. We sell either software licenses, or software licenses and services.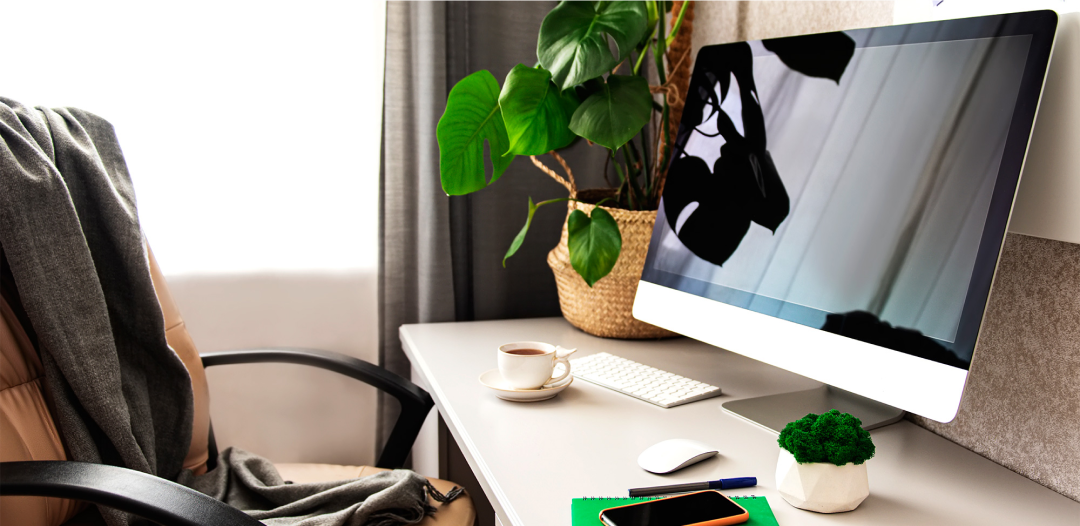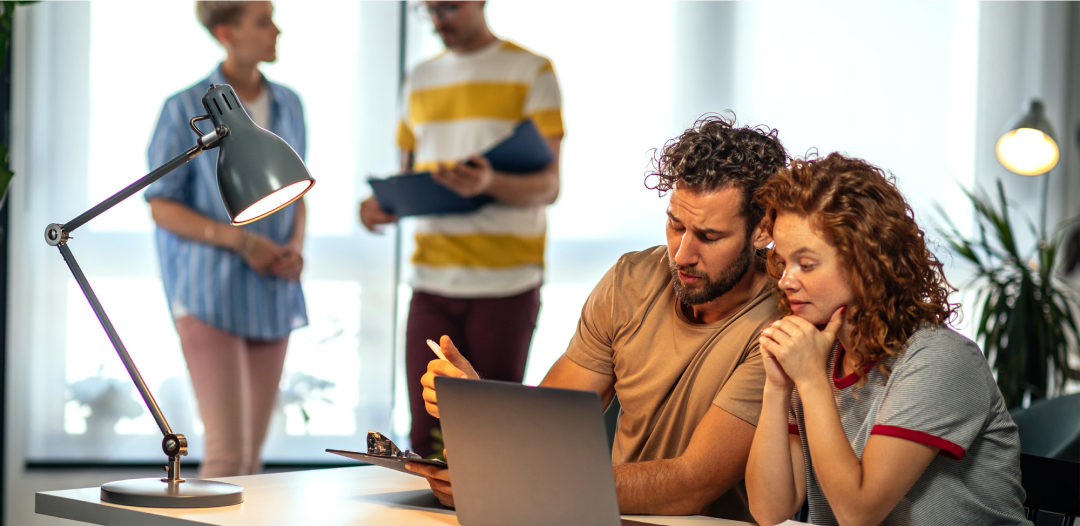 BUILDING A CULTURE OF PRODUCTIVITY
We define Culture as: "the way we do things around here."
Building a Culture of Productivity means installing a mindset of individual effectiveness, personal responsibility, and connecting results with the personal satisfaction that comes with engaged contribution for the betterment of the organization as a whole.
CULTURE OF ONE:
Ask yourself:
What is your personal culture?
What do you stand for?
What are your values?
What are you doing with your life?
What do you want in life?
Are your personal relationships good?
How do you communicate with others?
What habits do you have?
What do you aspire to?
What impact are you striving to make in the world?
Are you a leader?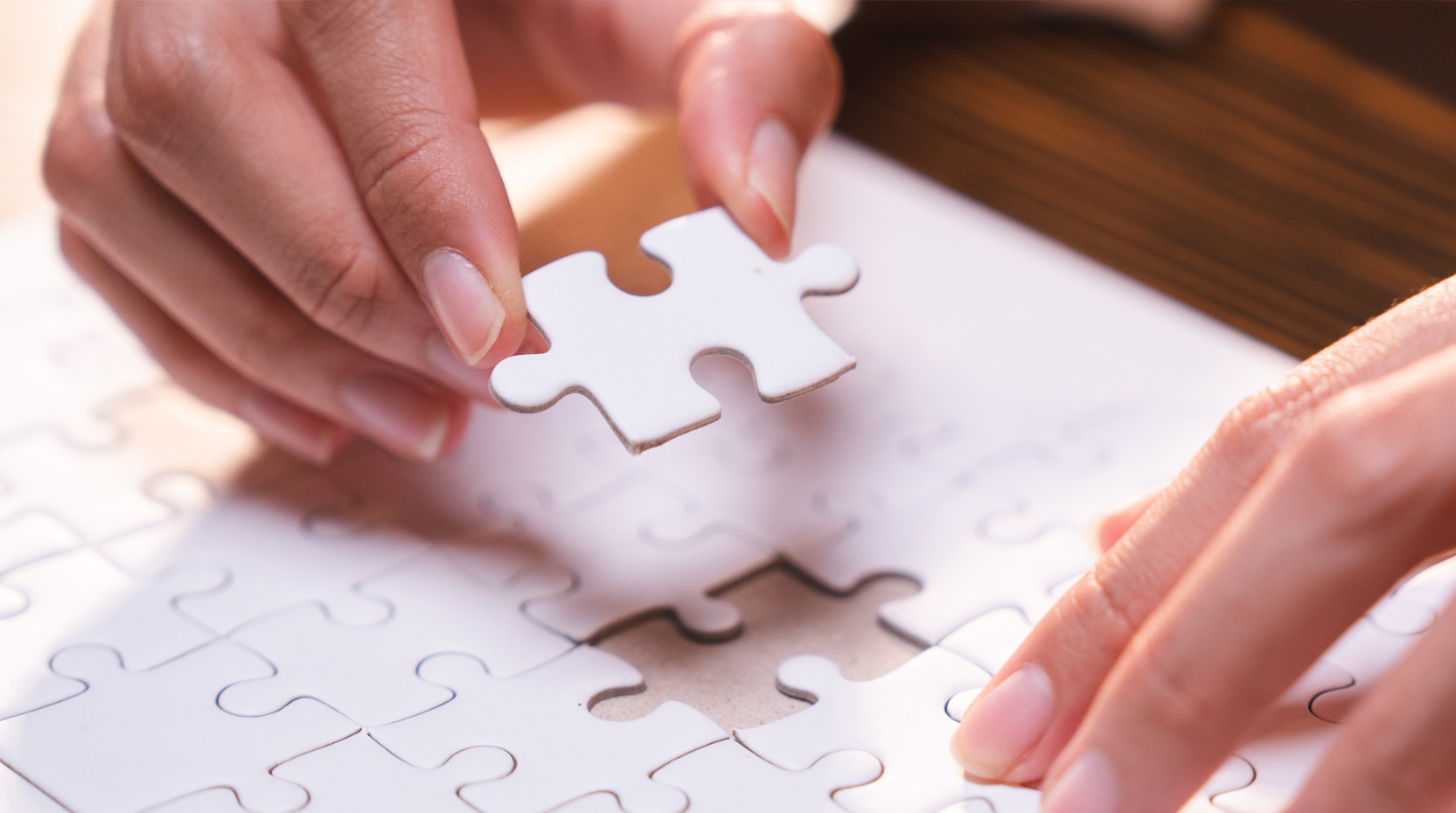 These are examples of your personal culture. Are you someone who is creating your own culture, or are you reacting to the collective culture that you find yourself in?
As humans, we ALL contribute to the culture around us.
We want to work with people who make a positive impact and contribution to the collective "Culture of Productivity".
This is the fabric of our culture and the framework for all decisions made within these walls.
Heads up, they tend to be contagious.
Purpose
We know that 'why' matters.
We align productivity with purpose.
Innovation
We take the initiative to start and
keep improving.
Responsiveness
Bringing the "Service" to SaaS.
Organization
We like to make things organized,
efficient and balanced.
Teamwork
We work together to achieve success.