How great teams get extraordinary results and gain the competitive advantage.
How do you bridge the gap between strategy and execution? In this exciting new webinar, we'll review four essential conditions necessary for developing realistic, actionable plans that actually get implemented.
How do you create an environment where leaders are able to confront problems openly?
What essential questions need to be asked and answered to help you develop an effective plan that accounts for your organization's capacity to execute?
How do you clarify what you will and won't do?
Does your team have the skills, motivation and experience to efficiently execute the plan?
What productivity skills are needed to produce the results you need?
If you'd like to review the recorded webinar, click here.
For the webinar handouts, click here.
For the webinar slides, click here.
Please pass these links on to anyone else that might be interested!
Your webinar trainer—Charles Dayton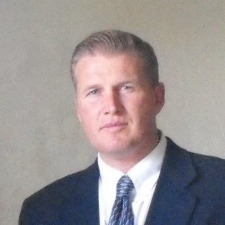 Charles Dayton is a senior consultant with the PlanPlus Strategy practice. Charles spent 13 years working with FranklinCovey helping organizations implement leadership and organizational development initiatives. For the past 15 years, Charles has helped private and public sector organizations develop strategic and operational plans. Charles studied History at Brigham Young University (undergraduate) and Public Administration (graduate school) at the University of Utah. He has served as a city council member for 10 years and activity involved in his community's economic and community development efforts.