When it comes to our productivity, it isn't usually some sort of large event that throws us off, but rather, the loss of traction. A personal mission statement will give your life traction.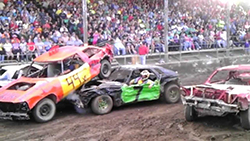 Have you ever attended a demolition derby?
Few things are more American than taking an old car, fixing it up, and then smashing it into a bunch of other old cars for a chance at a small cash prize.
I remember when I was ten or eleven my father took me to see the local demolition derby. One thing I noticed was that often it wasn't a colossal collision that eliminated the cars from the contest but rather when they lost traction in the loose soil of the arena and got stuck.
Is your personal productivity slipping?
When it comes to our personal productivity, it isn't usually some sort of large event that throws off our personal productivity, but rather, the loss of traction amongst the nitty-gritty of the daily grind. This leaves You feeling exhausted, depleted, and dissatisfied that you didn't do enough.
One thing that can prevent this "loss of traction" is writing a clear and meaningful personal mission statement. What does a mission statement have to do with a sense of traction? Here are two of the ways that a mission statement will help you.

Increase your effectiveness with PlanPlus Online.
A productivity system for leaders.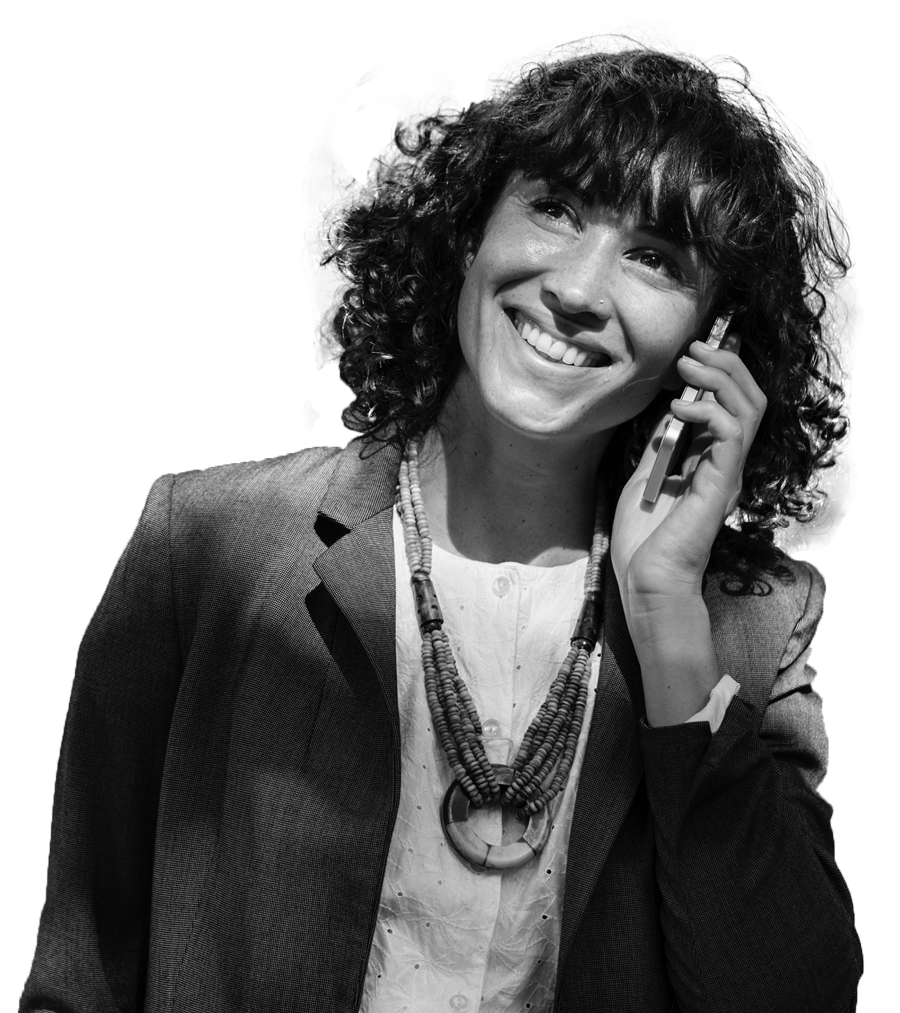 A personal mission statement helps keep your first things first
First, it helps ensure that the activities you're spending your time on actually lead you toward your eventual goal.  Your mission can act as a "governing constitution" by which you evaluate decisions and choose how you behave.
Here at PlanPlus Online, we recommend reviewing your Personal Mission Statement before each weekly planning session for this express purpose. If your tasks and appointments aren't helping you accomplish your personal mission, they should probably be deleted.
A personal mission statement helps you remember your "why"
When you know your mission, it's easier to do things you dislike, because you understand how each task fits in with your life goals. I often refer to your mission statement as you "Motivational Speach" to yourself.
Your mission gives meaning, motivation, and direction to your life. This motivation and direction will quickly translate into increased productivity.
Start discovering your mission statement today…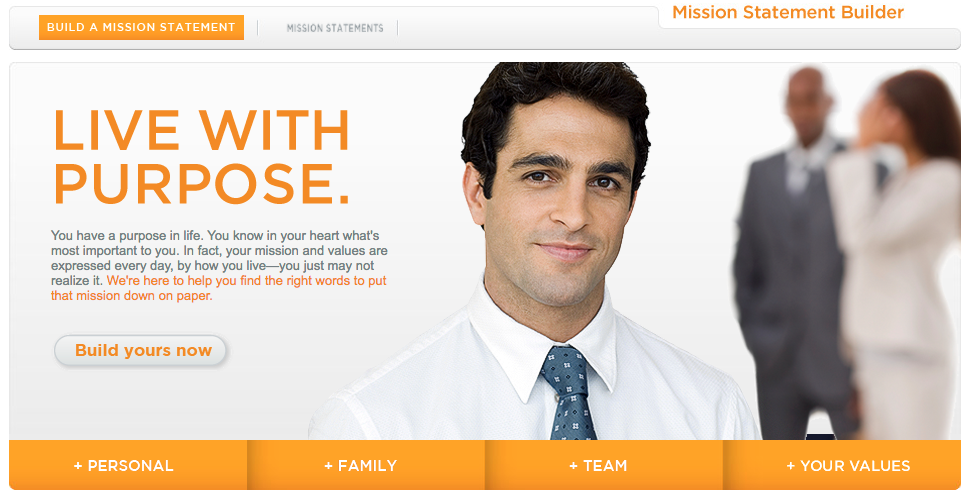 At the heart of PlanPlus Online is our "Mission Statement Builder."
It takes you step-by-step on a journey of introspection by asking thought-provoking questions that help you uncover your core values and highest goals, and gives you traction in your daily life.
The Mission Statement Builder is included with the 7-day-free-trial of PlanPlus Online Essentials—that's certainly enough time to use the Mission Statement Builder.
Discover for yourself why you need a mission statement!