Typically, real estate professionals think that the Holidays are a time to just "forget about making money because no-one is buying/selling." While there may be some statistical truth to this as far as closings go, it doesn't have to be true for the momentum of your business.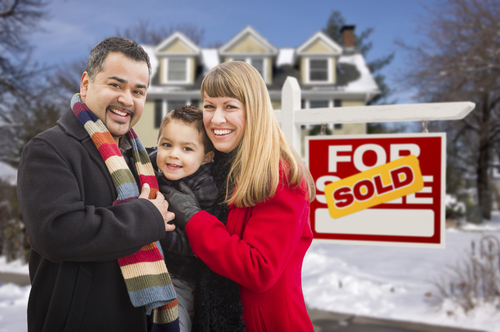 Here are a few ideas for you to make the most of this time of year:
Use the "down time" to work ON your business systems.
Work on your

Contact Management System

.
Review the names and organize the groups that you have put people into
Sync up your databases if you have more than one.  Put your phone's contacts into your CRM, and add your CRM contacts to your email system, etc.
Holidays are a great time to call anyone. Wish them a happy holiday, and ask them what their plans are for the new year. You can always make a pitch for a referral, but this is a great time of year to call and build a relationship.
Send out a Happy Holidays email to people.
Review Your website content.
Write a blog post.
Schedule calls for other times of the year.
Read that business book that you've been putting off.
Review your 2016 business plan.
PlanPlus Online is a great CRM software that can help you manage your business in so many ways. From mobile task management and calendaring, to sophisticated contact management, to transaction plans PlanPlus Online will take your business to the next level!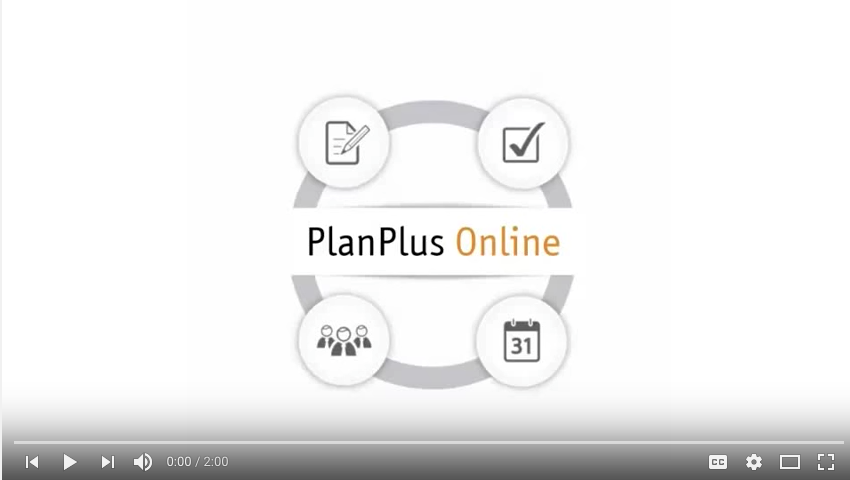 What to tell your clients about listing during the holidays!
While there may be less buyers out here, people who look for a home during the holidays are serious—they're ready to buy!
Job transferees use the holidays to house hunt because January is the biggest transfer month.
There are fewer homes for buyers to look at during the holidays which means less competition—less competition equals more money!
Investors usually want to close escrow by year-end for tax purposes.
After the holidays the supply of listings increases substantially which lowers the demand for your home—more competition equals less money!
Remodeling, decorating, appliance installation, and other services are more available and at less of a premium.
Homes shows better when decorated for the holidays!
Many buyers have more time to look for property during the holidays (as opposed to a normal work week).
Lenders aren't as busy and can process loans faster.