Understanding customer needs is the key to success in any business, but some of the biggest mistakes that companies make are failing to understand those needs and failing to meet customer expectations. This can cause problems ranging from poor customer service to misguided product development, and it can lead inevitably to stagnant or declining sales.
Thankfully, there are some simple ways to understand customer needs and leverage those insights to provide service quality and solutions that deliver the outcomes that they are trying to achieve.
Customer mindset
Start thinking like your customer by doing external research to understand trends in the industry where it operates, learn more about the common challenges that your customer faces, and better assess how your product or services can provide solutions. As part of this process, you can ask yourself questions such as:
What do you know about your customer?
What are your customer's pain points that your products or services can address?
Do your current products or services deliver what your customer really wants and needs?
Why does your customer buy, when does this typically occur, and how does it happen?
How much budget is involved or what are your customer's expectations of pricing?
What does your customer expect in terms of service and support?
Why would your customer choose to do business with you?
Customer research
Of course, an even more effective way to understand your customers is to conduct quantitative and qualitative research with your current and prospective customers. This can be accomplished by conducting online, in-person, and telephone surveys and by collecting feedback and data through your website and your customer service and support channels.
By asking your current and prospective customers directly, you can obtain invaluable data points and open-ended feedback that will provide a much more accurate picture than relying on internal assessments and assumptions. It can also reveal important trends and changing market dynamics that could have a dramatic impact on your future business.
You can then analyze these insights to feed into virtually every aspect of your business, from planning and strategy to product development and day-to-day operations.

Increase your sales effectiveness with PlanPlus Online.
A productivity system for leaders.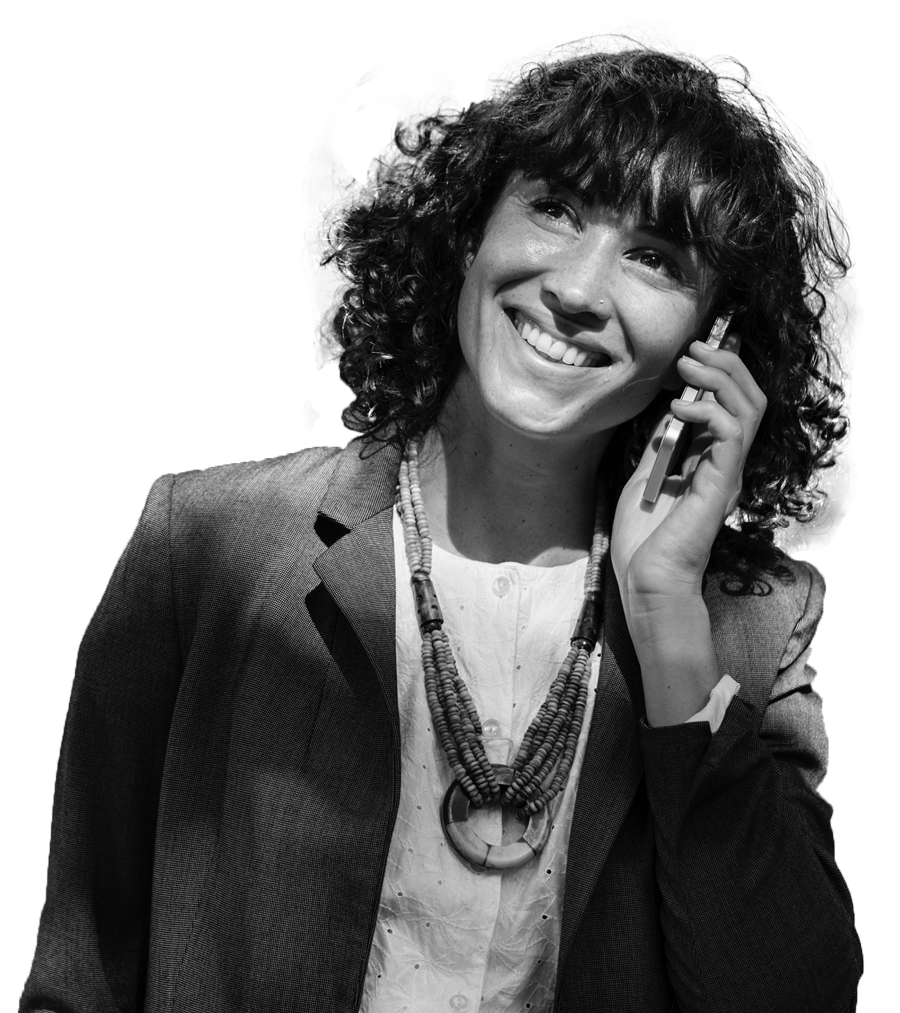 Respond to analysis of customer data
For example, if you sell to consumers, having definitive data can help you understand the demographics of your target audience and thus help you refine your marketing and messaging and the channels that you use to reach that audience. If you sell to businesses, your analysis can help you understand the type of businesses involved, their typical size, the unique needs of their respective industries, and how they typically evaluate and purchase products.
These insights can sometimes offer surprising revelations about your customer base or about the potential customers that are trying to gain. You may discover that certain product features or services are not as important to your customer as you think, whereas others have a greater value than you previously understood. Or you might find out that some of your internal processes, like your sales lead management or your responsiveness to support issues, are under-performing compared to customer expectations.
No matter what you discover from your research and analysis, the key is to convert the results into intelligence that you can use in your business planning and product development. And you should also define and prioritize actions that you can reasonably take to meet customer expectations, capitalize on product and service opportunities, and deliver customer satisfaction.
This process can provide opportunities to expand or improve products and services, improve the speed and efficiency of your customer service, address inventory or supply chain issues, optimize and increase the effectiveness of your marketing, and ultimately grow your sales and build a more successful brand.
Continuing customer research process
Importantly, you can make understanding customer needs an ongoing and regular part of your business processes. You can develop new channels and procedures for communicating with your current and future customers, and you can conduct future research and analysis to ensure that you are always up to speed with what your customers need and expect.
If you have never made a concerted and focused effort to understand your customers and their needs, or if you simply want to improve and expand on your existing effort, consider setting aside time to set some goals and build a plan for it. And consider using tools like a CRM system and planning tool to help you start understanding your customers in greater detail, begin conversations with your customers, and start gathering their invaluable insights and feedback.
Taking the time and making an investment in understanding customer needs is a wise choice because, ultimately, understanding your customers is arguably the most important and fundamental strategy in driving sales growth and securing the long-term success of your business.