The Journey called Life
Life's a journey measured in hours instead of miles. If you want to arrive at tomorrow, you must travel 24 hours.
If you're a wise time-traveler, you'll map out your 24-hour journey—choosing destinations and routes. With each journey, you can experience progress, growth, and achievement.
Where are you now?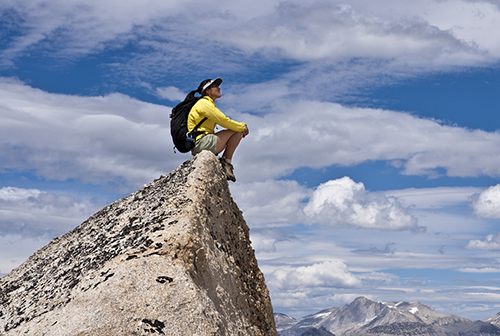 PlanPlus Online is more than your map of destinations and schedules. It's a comprehensive GPS system.
The magic of GPS isn't that it tells you where to go… it's that it tells you where you are in relationship to where you want to go. Even the best map is useless, unless you first know where you are.
Where do you want to go?
PlanPlus Online starts with helping you to identify where you are, who you are, and what destinations are important to you—only then does your journey take on meaning and significance—because it's uniquely yours. You know where you are, and where you're going.
When you can connect what you do all day with why you do it, you'll discover new energy, focus, and determination.
At the core of PlanPlus Online is a step-by-step process that helps you uncover your personal mission, and then shows you how to translate your purpose into daily productivity—balancing your purpose with the demands of your job, your family, and your life.
You woke up this morning with two precious gifts
The way we see it,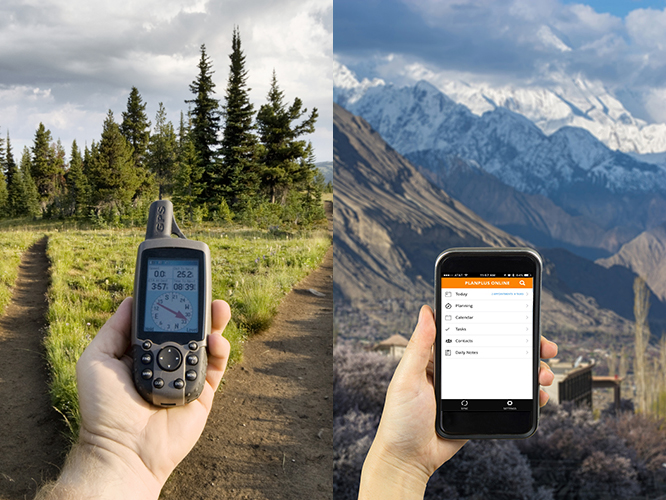 life offers you two precious gifts: one is time, the other is freedom of choice—the freedom to use your time for whatever you will. Everything you accomplish this week will be accomplished in 168 hours—the same 168 hours everyone else has.
PlanPlus Online helps you take control of your life by making intentional choices about your time. Your choices are a powerful reflection of who you truly are and what you truly believe. When your choices reflect your personal purpose and values, you experience deep inner peace.
We are our choices
PlanPlus Online turns daily and weekly planning into moments of recalibration—redefining your destination in relationship to where you at the moment, and allowing you to make choices that reflect your true nature.
It's time to experience purpose-driven productivity. Life now has a GPS, it's PlanPlus Online.
More about finding your purpose
Discovering your Mission Statement: When the why is clear, the how is easy
Make this the turning point of your life
A "Mission Statement Builder" tool is included free in PlanPlus Online—along with other essential planning tools. Start your 7-day free trial today!