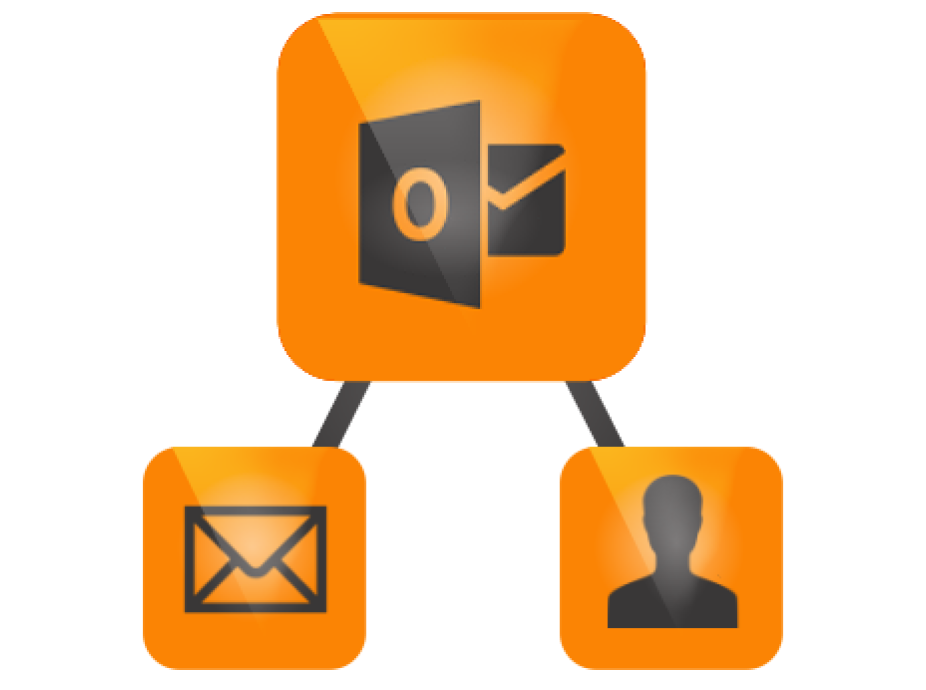 PlanPlus Online Email Connector For Outlook
Now use your familiar Email client, Microsoft® Outlook® to connect email messages to your PlanPlus Online Contacts, Organizations and Opportunities, Tasks, and Appointments. The PlanPlus Online Email Connector seamlessly connects New and Existing email messages within Outlook to the Professional & Business Editions of PlanPlus Online. No longer will a 3rd party email client be necessary to manage contacts and sales opportunities.
Features Include:
Look up contacts and contact lists
Transfer an email to an Opportunity
Create a new contact and transfer to an Opportunity
Create a new appointment or task from an email
Attach Outgoing email as a note to Organizations or Contacts
Attach email to Projects as new task
Attach Incoming emails as a note to Organizations or Contacts
Email attachments are saved along with the email as notes to Contacts and Organizations.
Improved duplicate checking for Contacts & Organizations.
Compatible with Windows 10.
System Requirements:
Active PlanPlusOnline.com account subscription (Essentials, Professional, Business)
Microsoft Outlook® 2016, 2013, 2010, 2007, 2003, (English only)
Microsoft Windows® 10, 8, 7, Vista, XP,
Microsoft .Net 3.5 (downloads during Install)
PlanPlus Online Email Connector easily keeps track of your Microsoft® Outlook® email history within PlanPlus Online Contacts, Organization, and Opportunities.
Requires a PlanPlus Online Sales or Business Account.